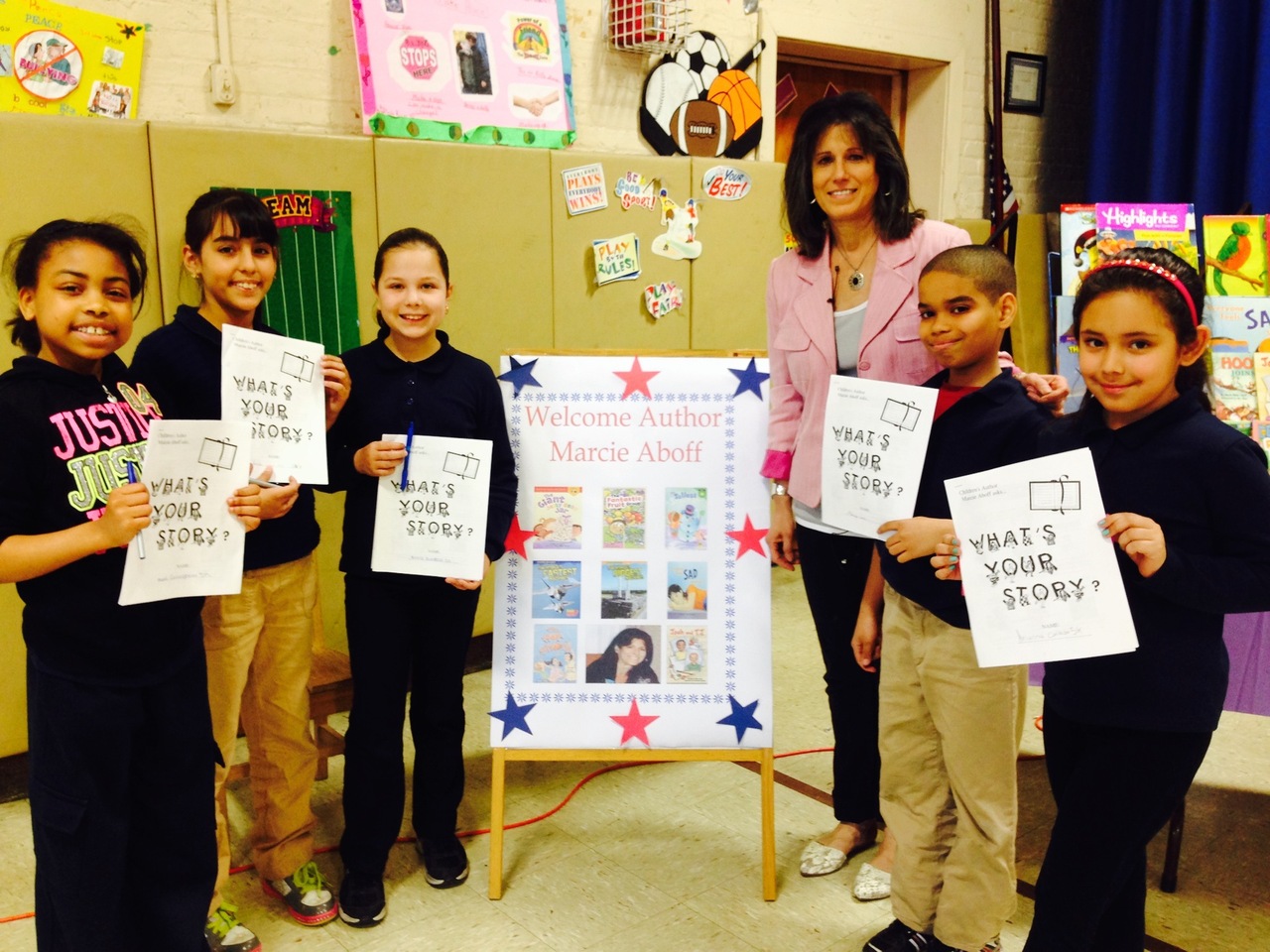 Welcome! I am a children's author of fiction and nonfiction picture books, chapter books, activity books, and magazine stories for children from preschool - middle school.

If you're an educator for grades K-6, you're probably familiar with my leveled and guided reading books. Many of my books are correlated to core curriculum standards, with Reading Recovery, Lexile, and DRA leveling.


NEW!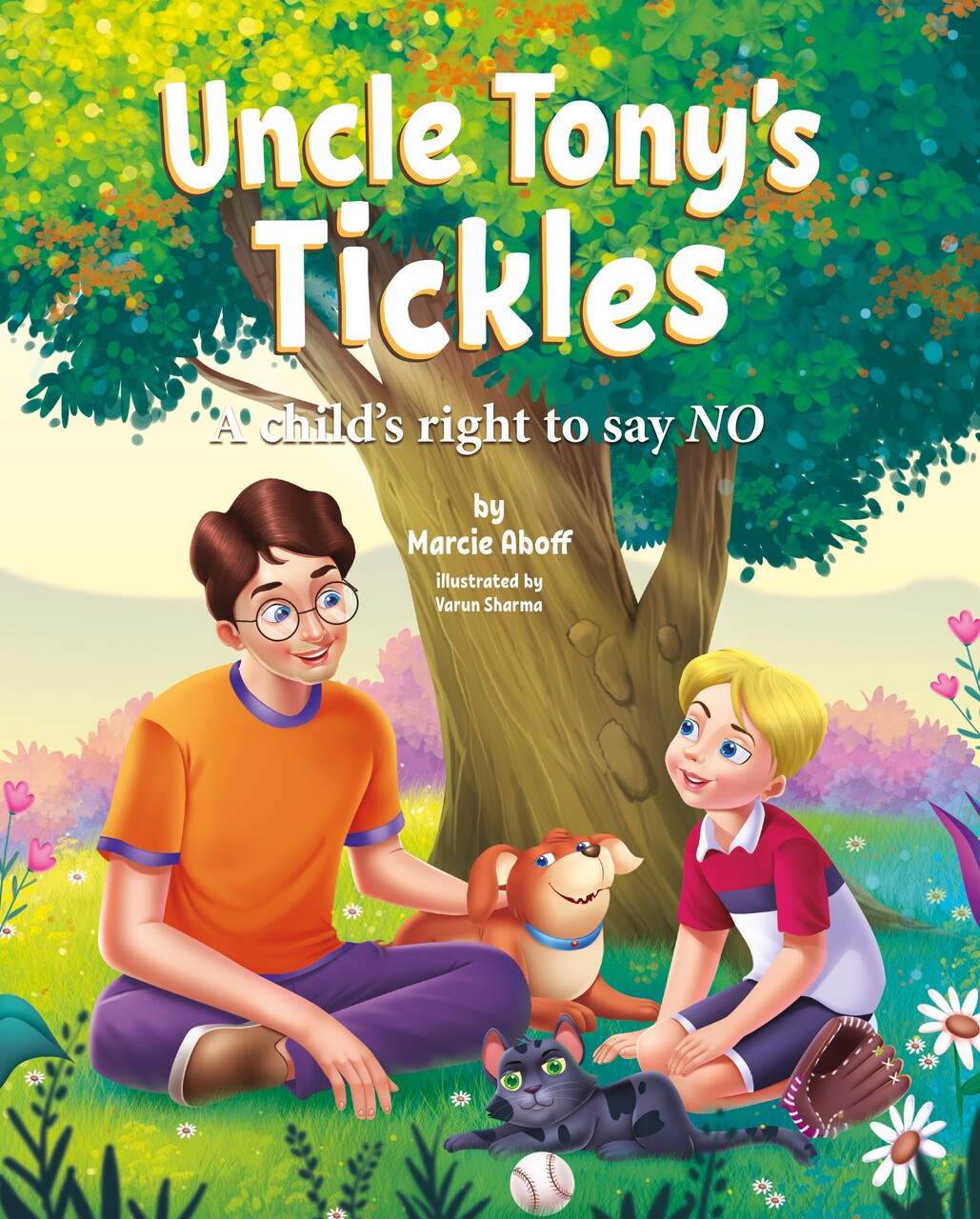 I'm so honored with the endorsements by medical professionals, educators, parents, and caregivers for my book 'Uncle Tony's Tickles'. Physical expressions of affection contribute substantially to a healthy emotional life, but Uncle Tony's Tickles shows how physical contact that seems harmless can cause problems for some kids. Originally published by the American Psychological Association, and just reissued with a new title and illustrations by child protection educators Safe4Kids, the non-threatening, comfortable storyline lends itself to discussions with young children about body safety, boundaries, bullying, speaking up, and expressing concerns to a trusted adult - whatever the issue might be.
"A wonderful way to address the important issue of a child's right to own his own body and to say 'no' to even the most loved adult who is making him feel uncomfortable or overstimulating him. By structuring the story around a benign adult, Ms. Aboff succeeds admirably in an excellent opening into this difficult subject."
- Irene Wineman-Marcus
Child Psychoanalyst

Fountas & Pinnell Literacy Books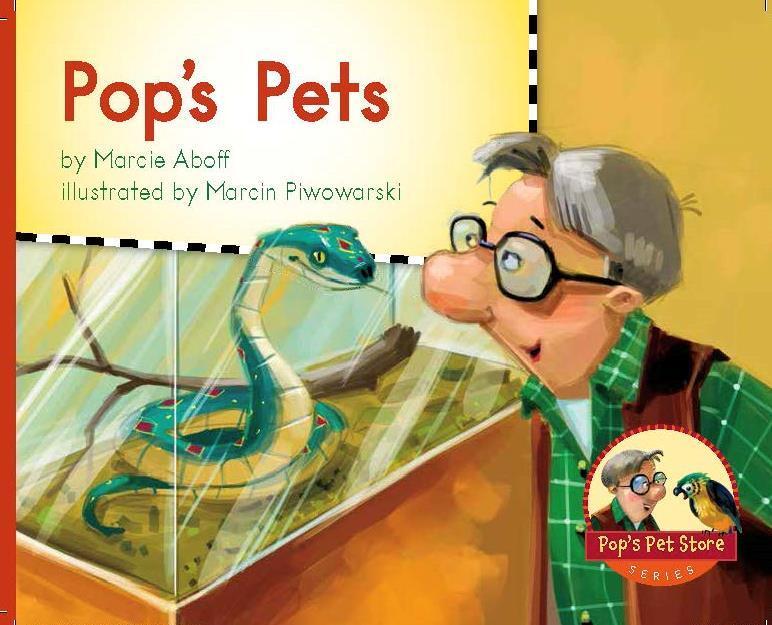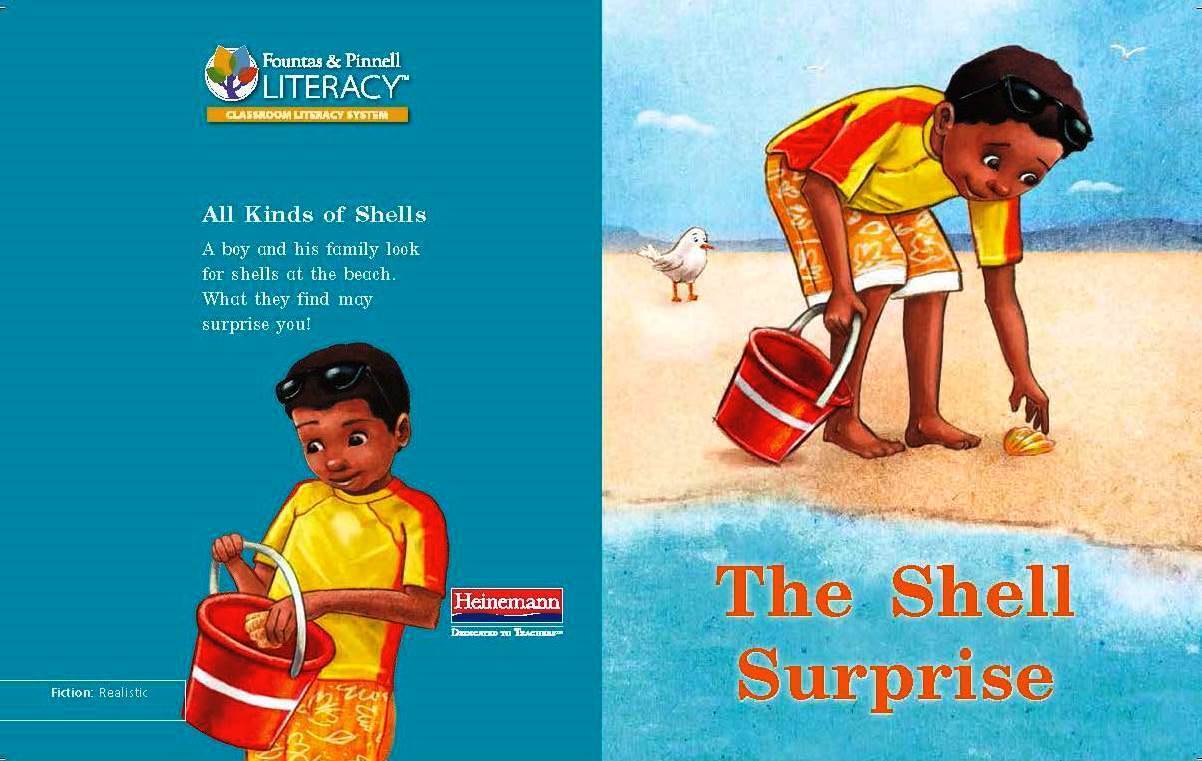 I love visiting schools, in-person or virtually, to talk to the students about books, writing, and creative ways they can enhance their own writing. I offer a variety of lively presentations geared for specific grade levels or school assembly programs.

I also present childhood literacy programs for educators and parents. Programs feature easy and engaging tips and activities to create a literacy-rich home environment - which in turn will impact children's literacy skills at school.

Click on 'STUDENT PROGRAMS', 'EDUCATORS & PARENTS', and 'CALENDAR' above for more information.

Contact me to receive FREE copies of my magazine stories published in Highlights for Children, Spider, and others. I have also included some helpful links (on the bottom right) about children's writing for both adults and students.

Happy Reading!
Marcie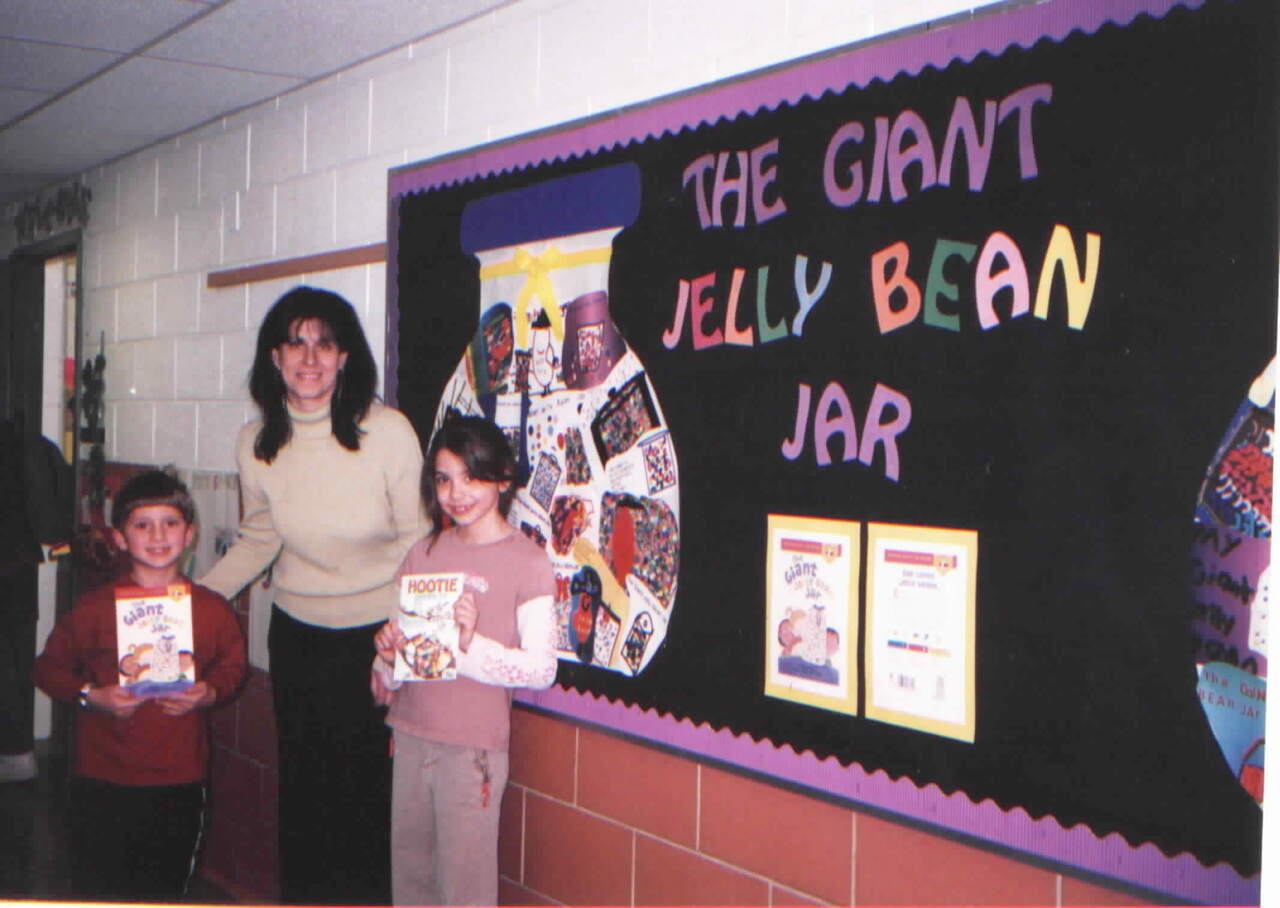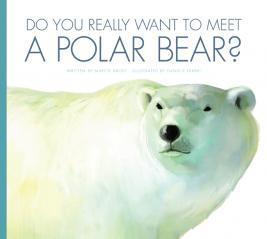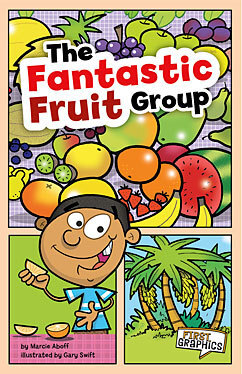 This colorful healthy eating series features six books based on the USDA dietary guidelines - Vegetables, Fruits, Grains, Protein, Dairy, and Snacks.

In my school visit program , I talk about the writing and research for these nonfiction graphic books and the students have fun with my 'Fact or Fiction' food guessing game.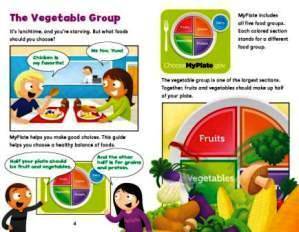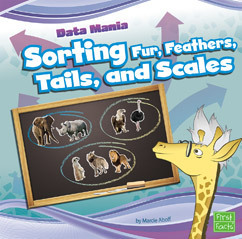 My three 'Data Mania' books have been selected as winners in the Teachers' Choice Awards by Learning magazine!




'Everyone Feels' Series - Books that Reach Out to the Youngest Children in Anti-Bullying Programs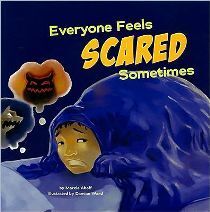 EVERYONE FEELS Series - 4 new books - Scared, Sad, Happy and Angry

Everyone Feels Scared Sometimes - and everyone feels sad, happy, and angry sometimes, too. Bright illustrations and simple text show pre-school and early elementary school children productive and healthy ways to express their feelings - and understand and develop empathy for other peoples feelings.

**Review from 'Books That Heal'** - "These books are SUPER user friendly and can be used in a multipurpose fashion. I know I'm not going to lose my audience. There's a lot of books out there explaining what a feeling is...but these go further. It teaches kids it's sometimes necessary to do something with those feelings. Do something positive."