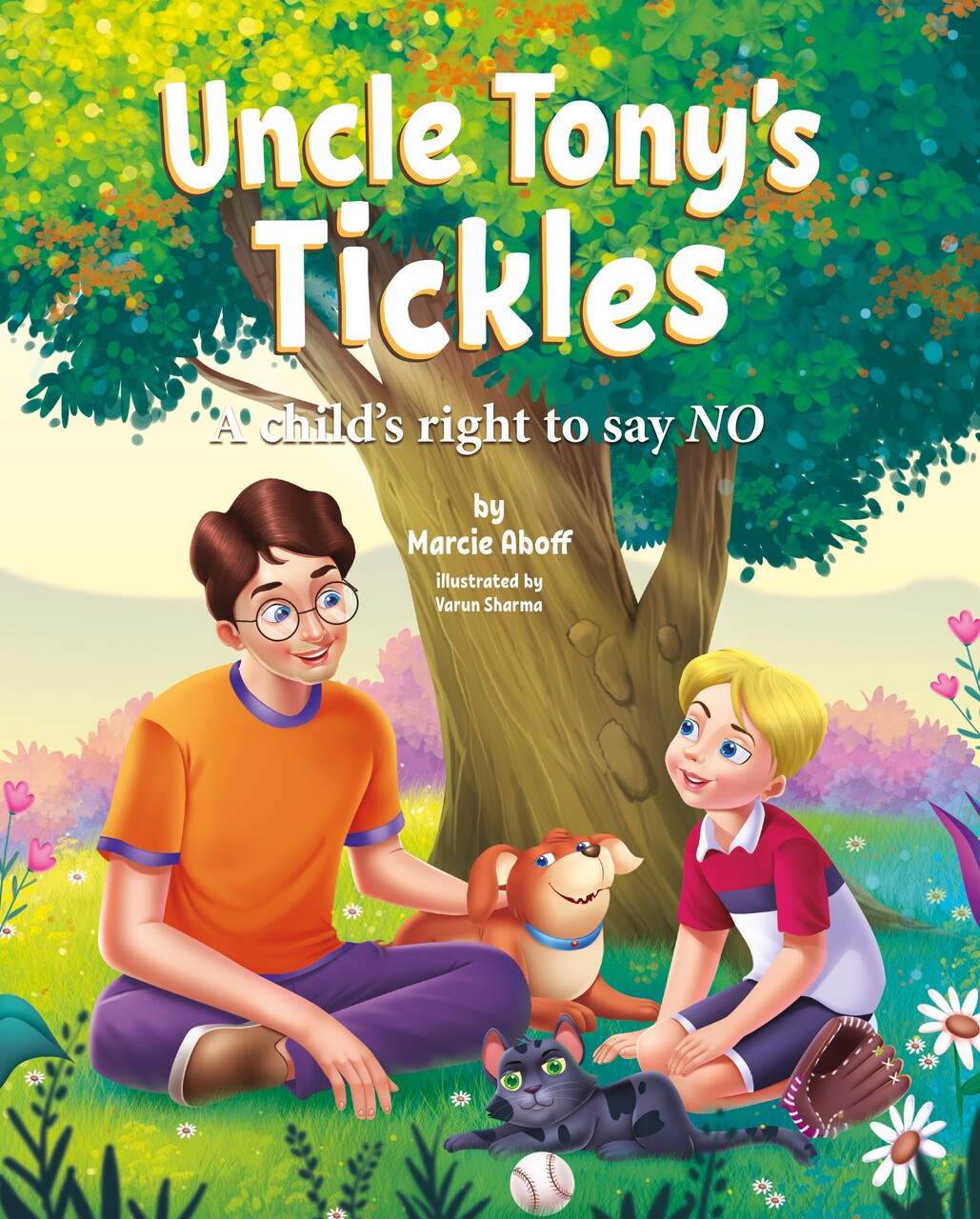 The Idea...

UNCLE TONY'S TICKLES is a very special book for me - It was my first published book, but I truly felt there was a need for this kind of book. (Former title - Uncle Willy's Tickles)

I've read this book in classrooms and to parents. It has been used and endorsed by psychiatrists, educators, parents and caregivers.

I had researched and found a few instructional children's books published about 'good touches' and 'bad touches,' but not much in a fiction format for young children. I wanted a book that a parent, teacher, or other caregiver could share with a child in a comfortable, non-threatening way. Since Uncle Tony is a beloved uncle and 'good guy,' the story could be told just as it is, or it can be used as a springboard to talk about more detailed issues involving body safety, boundaries, bullying, and more.

This book was first published by the American Psychological Association children's division (Magination Press) from 1996-2021. Safe4Kids reissued the book with a new design and illustrations in 2022 with a new forward by Dr. Jane Annunziata, Psy.D.
If you want to be the best parent you can be, make sure to visit the Authentic Parenting website. Anna Seewald, MEd, MPsy, has helped hundreds of parents worldwide overcome the challenges of parenthood with workshops, webinars and more.