KEEP BUSY ALL DAY WITH MY FUN ACTIVITY BOOKS! Here are just a few ...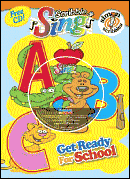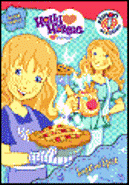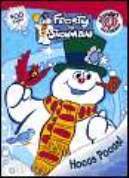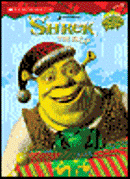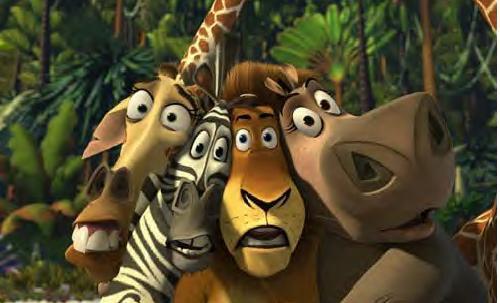 - SMILE AND WAVE - The zoo penguins get into non-stop hijinx!

- ALEX AND MARTY RUN WILD - New York will never be the same when Alex,the Lion, and Marty, the Zebra, escape from the zoo!

Scholastic



***************************************
These books plus many of my others including 'LOONEY TUNES-WHEN I GROW UP' and 'OVER THE HEDGE',are now available through Barnes and Noble and other booksellers.